Virtual and Phone Consults Available Upon Request
REACH YOUR WEIGHT LOSS GOALS!
Total Pounds We've Helped Our Patients Lose
Find The Plan For You
Once you have signed up for the NoCo Weight Loss Program, one of our consultants will sit down with you and explain how to follow your plan. They will work with you on how to integrate your plan with your day-to-day lifestyle, introduce our foods to you, give you tips and tricks for success, and be there to answer any questions you might have.
Proprietary Nutraceuticals
We use a series of proprietary products over the course of your prescribed program, to RESET YOUR METABOLISM. These products are safe and natural and have not shown to cause any side effects.
Frequent Check-Ins
Each day/week you can look forward to seeing how your body looks and feels both on the scale and in the mirror. One of our doctors will review your results, review your food journal, and educate you on nutrition and lifestyle choices as needed. We want this to be the last weight loss program you ever participate in and we do everything we can to help you stay on target! Virtual and Phone Consults available  upon request.
Please call our office at (970) 305-5797.
FREQUENTLY ASKED QUESTIONS
What's different about the NoCo Weight Loss Program compared to all other programs?
What makes NoCo Weight Loss different is that we address the metabolism by resetting it and not speeding it up as do most other programs. Our main focus is to create a healthy environment in the body for your cells to thrive, thereby "hearing" the hormones your body produces naturally.
How is this accomplished & do I have to count calories?
We teach you how and what "real" food to eat without counting calories or points. In addition, we use specific neutraceuticals over a short period of time to assist the body in resetting your metabolism.
Do I have to exercise?
No, you don't need to exercise regularly to lose weight on our program.
Real People…Real Success Stories!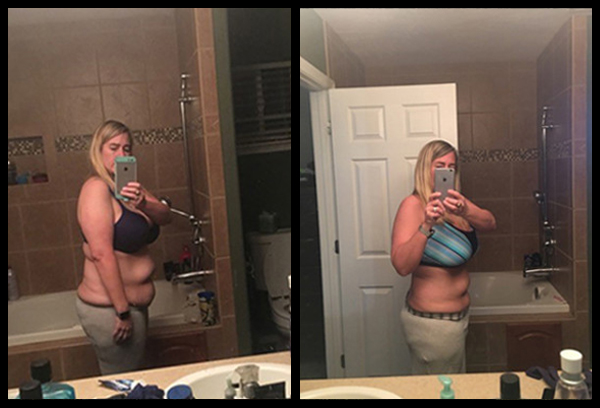 Kirsten D.
Lost 28 pounds, 10 inches so far & I'm only 1/2 way through my program
I whole-heartedly believe in this product…it works! I personally have lost 28 pounds so far, and my goal is 40. There are no side effects like you would get with other products and you learn how to eat good food proportionately…it is very exciting to see changes in weight and size rapidly as well. I do give this product 5 stars…I would give it 10, 20 and even a 100 stars! Thank you so much for helping me consistently move toward my health and weight-loss goals!!!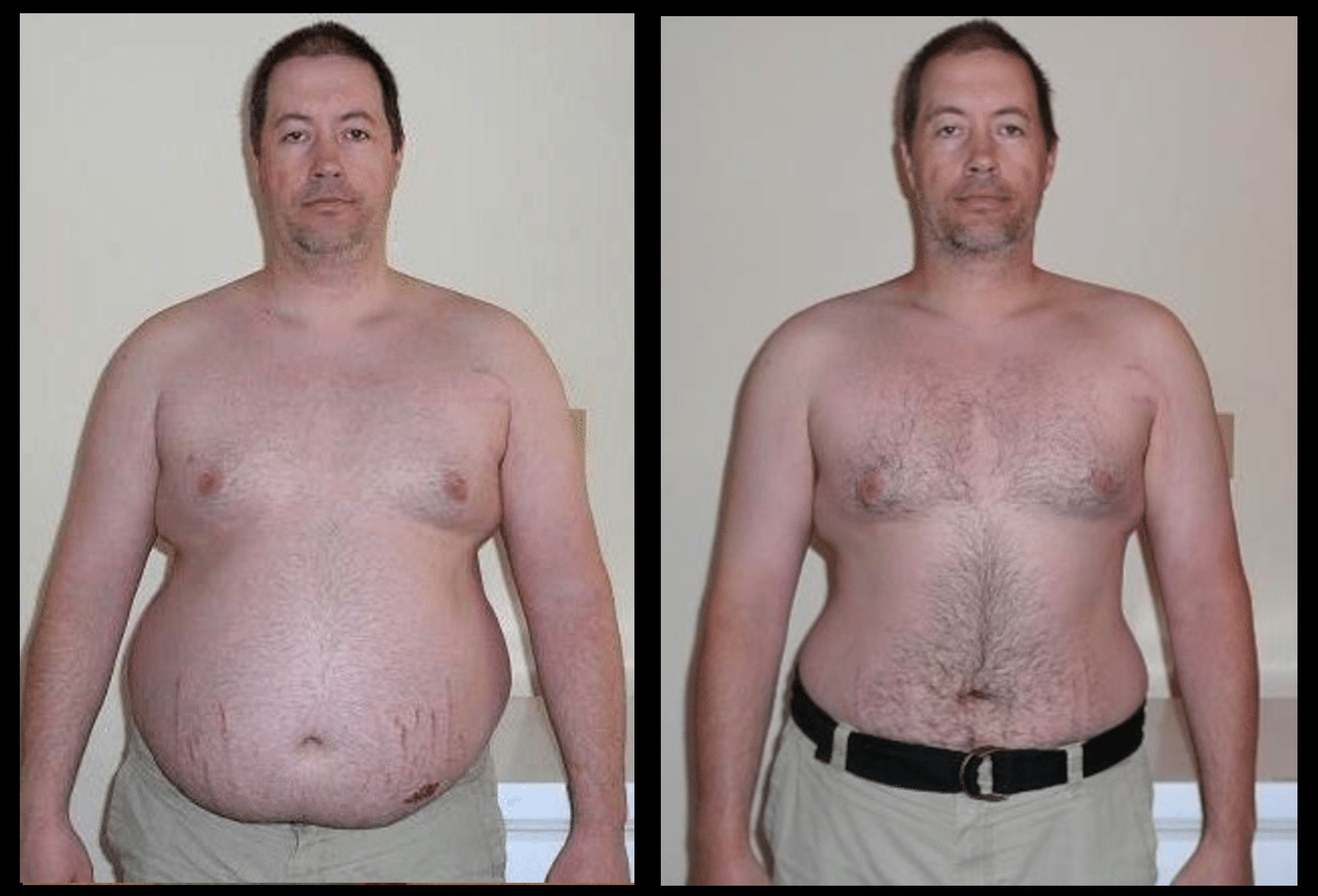 Mike K.
I lost 54 pounds and 9 inches around my belly!!
The NoCo Weight Loss program has increased my energy and I've lost 54 pounds and 9 inches around my belly.. I am eating better, making positive choices in my life and not resorting to food or alcohol if I am stressed. My confidence is back and the guys I work with in my construction stopped calling me "Big Mike". It feels good to not be so overweight anymore and to have lose so much weight so quickly. My mood is so much better and I don't feel sluggish.
Invest in yourself and in this incredible program! The NoCo Weight Loss program works better than any other plan I have ever been on. It is easy to follow and you get to eat real food. I have had more success losing and maintaining my weight loss than ever before.
The NoCo Weight Loss team was very supportive and committed to my success. They were always available to answer questions and encourage me. I cannot recommend this program enough!
Janice S.
Lost 32 pounds and 6 dress sizes in 60 Days!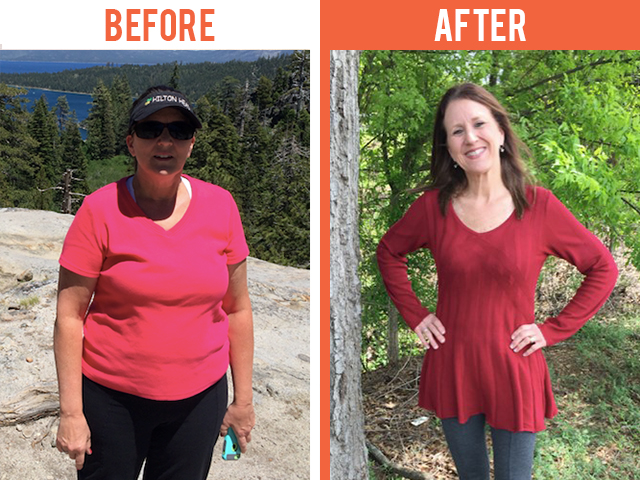 Daniel B.
Lost 120 pounds and is no longer prediabetic!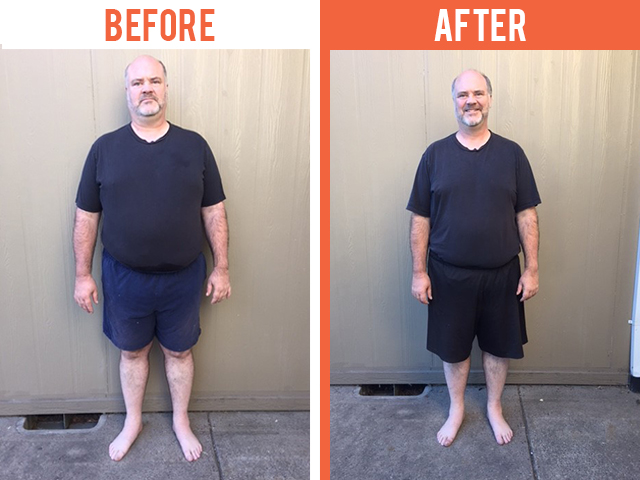 Ruth Lost 45lbs in 90 Days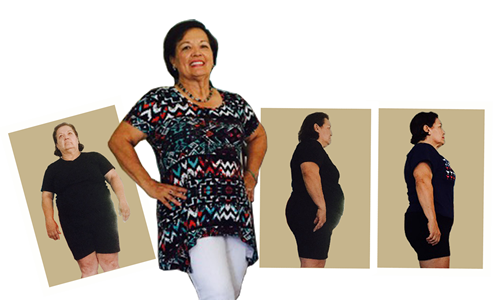 Stan Lost 86lbs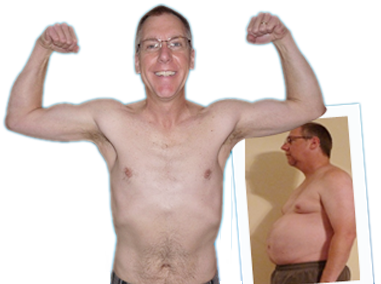 Karen & Martin Lost 140lbs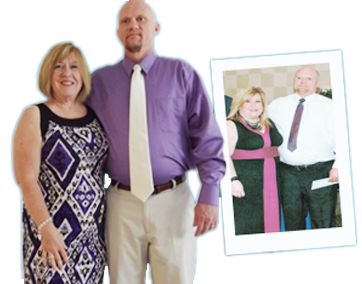 The NoCo Weight Loss makes no claims that these results are representative of all participants in the weight loss program.
Questions? Send us a message!